What's the 1st factor to consider when scoping out a new city??? Job Market? Real Estate? Cost of Living? Public Transit? No/no/no... The single men ratio, of course.
The Daily Beast
recently posted a story on the
Best and Worst Cities to Meet Men
. Out of the 36 biggest cities, here is how our area ranked (1 being the best and so on...):
6.
Washington, DC –
A city that's all about networking unwinds at some of the best happy hours in the country, and unlike its hipper neighbor New York, people actually have time for a social life.
15.
Baltimore –
At its heart, "Bawlamer" is still a working-class enclave, where hardy men have lingered to work in manufacturing and shipping.
25.
Philadelphia –
A major-league city, to be sure, but we're sorry to say that Philadelphia resides in the bush leagues when it comes to men.
BTW: Top 3 were Atlanta, Boston and Seattle, Bottom 3 were San Antonio, El Paso and Jacksonville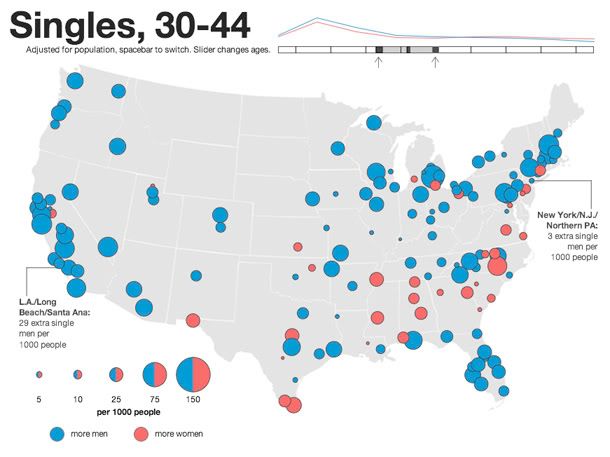 Other
stats
put
Baltimore at 3 extra single
Woman
per 1000 people,
Washington DC at 2 extra single Men
per 1000 people and
Philadelphia at 3 extra single Woman
per 1000 people (in the 30-44 age bracket). Check out Cali, looks like I'm on the wrong coast...
***DC and Philly prints available for purchase
here
via The Heads of State and Balt amour T available
here
via this
clever chic
.