I'm totally down with any trend that's going to add some height. I've been seeing a slew of clogs on the scene these days. Some of them are pretty awful actually, but here are a couple that I would rock...
As usual the Olsens are ahead of the curve.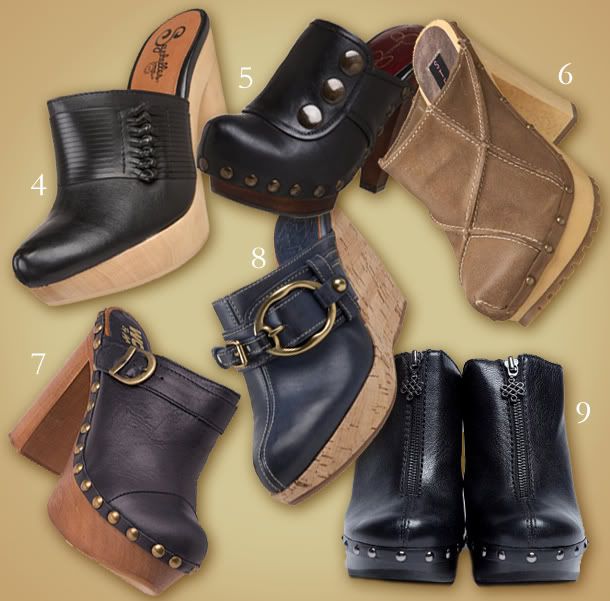 FYI: I think this trend works best when you show lots of leg!