Brooklyn is most certainly where the boys are–make no mistake. On my recent trip back, I fell in and out of love on every street corner. So many intriguing looking men. Men with layers and relevant ideas (I assume). No one 'round here sparks that kind of curiosity (yawn). I know I'm making gross exaggerations based on appearance alone, but I don't care because they can back their shiz up in Brooklyn.
A constant reminder...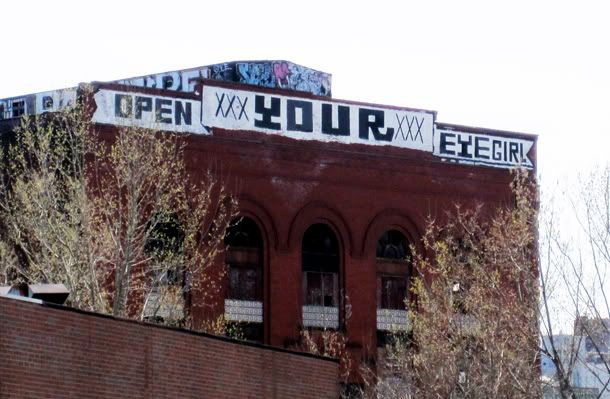 Pics of old pics at my Aunt's house.
Soaking up the local color.
My Uncle's new tattoo.