Friday
This Friday was my lil sis' 25th bday. It was suggested that I be the "Responsible Chaperone", which has such an unpleasant ring. Instead, I suggested "Party Liaison". First Stop: J.Boogie's doggie fundraiser in Columbia. I did my best to sell raffle tickets and then retired to the bar to warm up and order some food because "Party Liaisons" must eat. Pressed for time, we took the food on the road and my dear sister fed me mushroom caprese at every stoplight. At District in Adams Morgan, we met up with friends and continued to drink/dance the night away, followed by Jumbo Slice and torturing(entertaining) our cabbie (unfortunately there is video... not quite sure the world is ready for that yet though).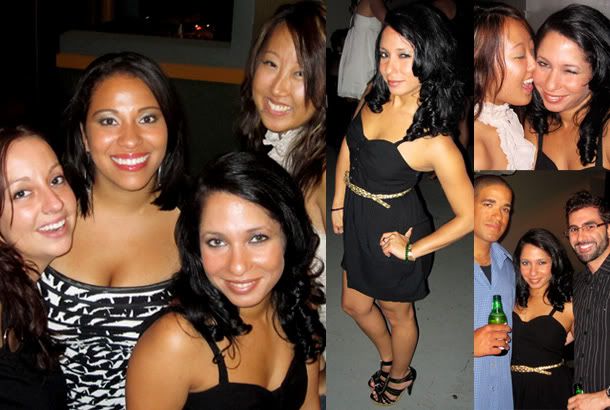 Saturday
I awoke with a swollen ankle. The killer heels, damn near killed me. When I got home I tried to slip in a power nap while elevating/icing my ankle with a bag of frozen green beans. Then I was off to a daytime family/friends bday BBQ at the rents. After a delish turkey burger and bday cake, I drove back home to get ready for the Mets vs. O's game! It was a super-sticky summer night, but tons of lovely Met's fans in the building. Great game, 3-1 (Mets)! Ended the night grabbing a bite and drink on the deck of La Tasca while watching the tourists go by.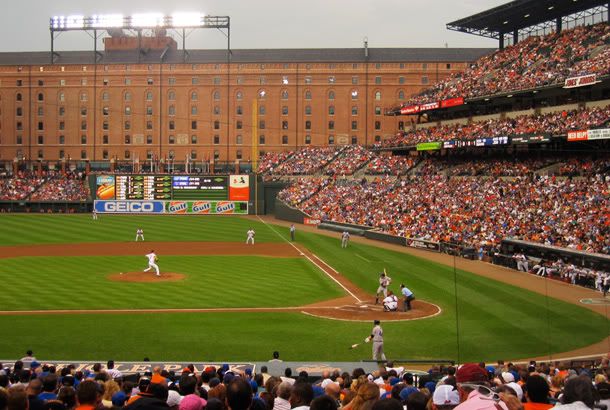 Sunday
Went to church in the morning, where the days sermon was about allowing for "fun" in your life. The irony. My life overfloweth with "fun". "Fun" might be the death of me... I think that's another sermon. Later, I caught up with a friend over margaritas and checked out
Get Him To The Greek
, which I highly recommend. Russell Brand was hilarious!!! And Diddy didn't totally annoy. Pretty smart/vulgar comedy which I think outshines the overrated
Hangover
. At night I sat down to watch the
True Blood
premiere, pictured to the right, my vampire du jour–Eric. Odd, I don't usually go for the blondes, but there are always exceptions. Glad it's back but I could've used more sex and blood. Hopefully next week...